Skip Navigation
Website Accessibility
FREE Patterns for you to use and enjoy!
(Click on each image for FREE Pattern.)

Florida Beach Towel Project
MODA Love 72" x 72"
Outside My Window 50" x 59


Batik Hexagon Happiness
Juniper Cathedral Windows Rag Quilt
(For Cathedral Windows Circle Template, Click Here.)
Frosted Kisses
Snow Globe Quilt Pattern
See My Stash Bag Pattern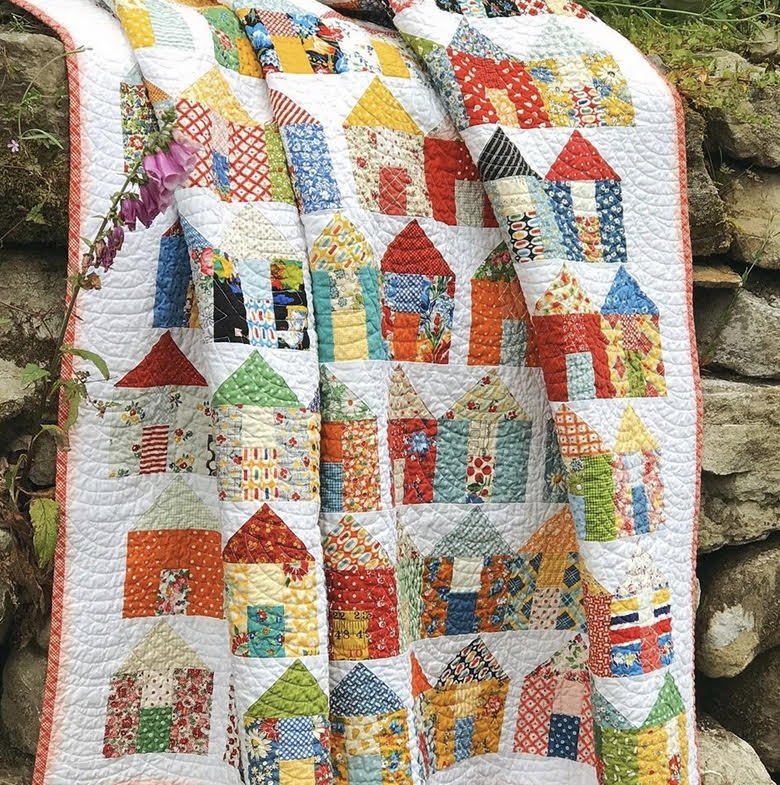 Village Quilt 69" x 75"