Skip Navigation
Website Accessibility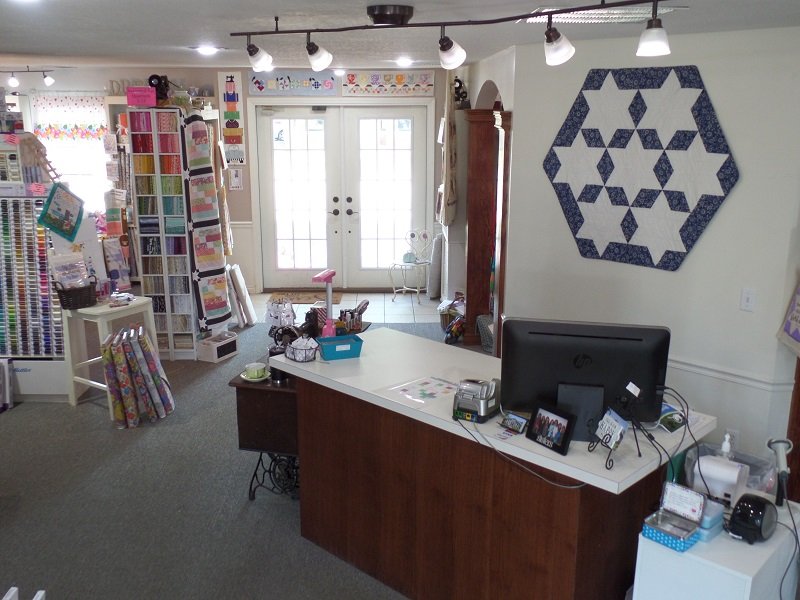 Seven Sisters Quilt Shop has a bright and cheery atmosphere.
Quilters love to come spend the day!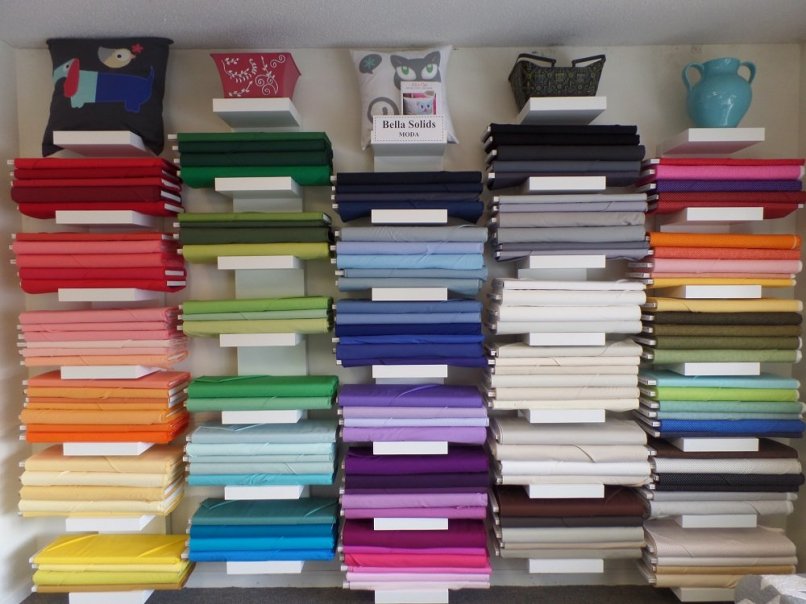 The basics room holds a full wall of MODA Bella Solids. You just might find the perfect shade.


Everyday, quilters help themselves to homemade cookies, coffee and a comfortable place to sit.

Often, quilters are overheard remarking, "I just don't want to leave."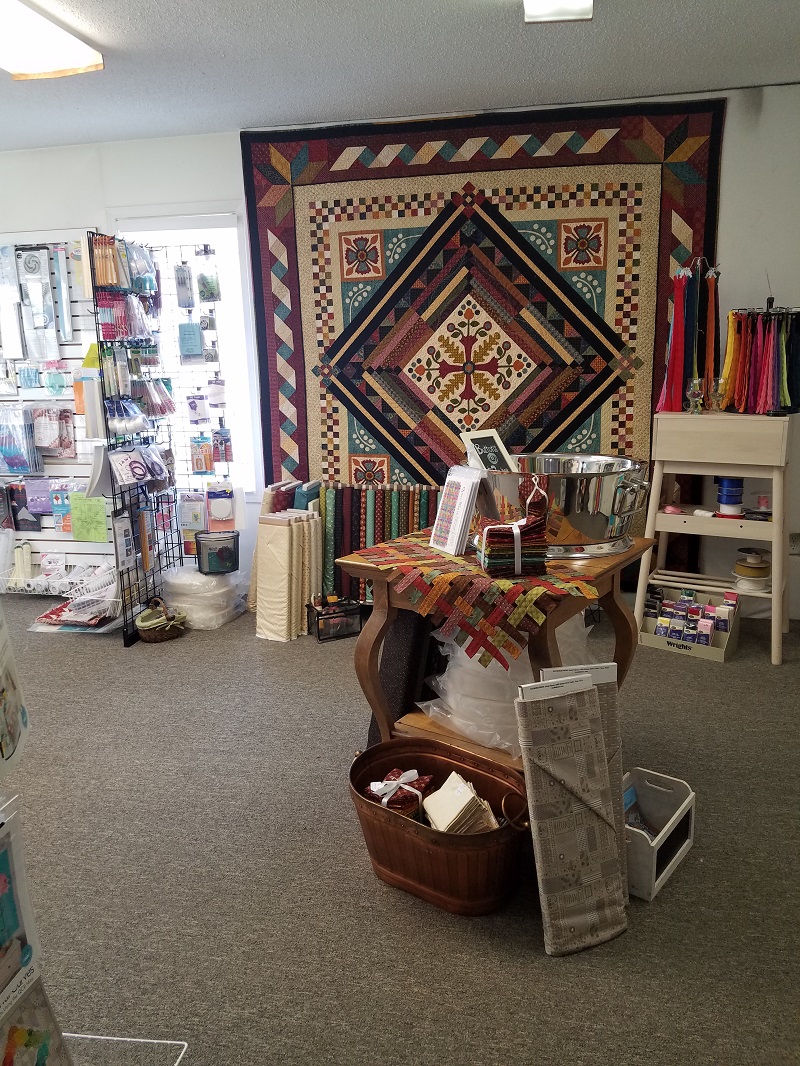 'Our Own Vintage Farmhouse', a favorite project pieced with Kim Diehl's various collections.
'Pretty Dresses', another showstopper in the quilt shop showcasing 1930's reproduction fabrics.
The Book Room.

Spend some time thumbing through all the lastest quilt books available.
Your next masterpiece is waiting to be noticed!

Seven Sisters Quilt Shop has a wonderful assortment of Creative Grids amazing rulers,
but it doesn't end there!
You'll find all your quilting tools here!